Working together to bring innovation and creativity to event production
MSP is proud to boast a team of highly talented event managers, AV technicians and production engineers that all go above and beyond for our clients. Our enthusiastic team brings passion, knowledge and experience to everything we do, working together to turn our clients' vision into dynamic, effective and engaging event experiences.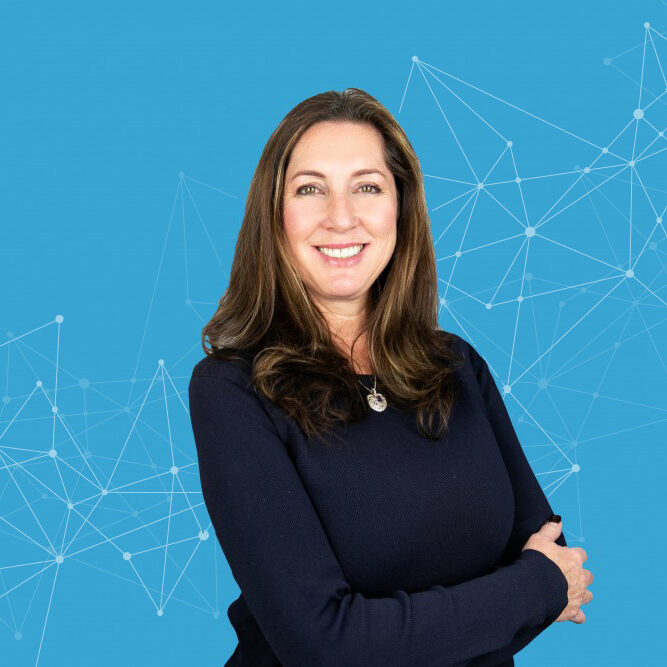 Lisa Richards
Company Director
It is not every day Nelson Mandela makes you a coffee but is something Lisa has ticked off the list after working with this great leader through many high-profile corporate events and through the Nelson Mandela Foundation in South Africa.
With over 35 years in the conference and events industry, Lisa started as an events coordinator in Johannesburg in 1986 organising events for a range of pharmaceutical companies.
After working in PR & event management with high-profile blue-chip companies, Lisa opened her own event management business with a close friend and business partner based in Johannesburg. With Microsoft as their key client, Lisa was instrumental in helping to set up the first TechEd Conference in Southern Africa and now brings a wealth of global event experience to MSP.
Away from work she loves to spend time with her boys and French Mastiff, enjoys international travel whenever possible.
Colin Reader
Founder and Managing Director
With 40 years in the industry, Colin is very much hands on at MSP and continues to work across all technical departments.
Clients trust Colin and return to him time after time for help and direction, just one reason MSP has maintained client relationships for over 20 years.
As a professional musician who studied electrical engineering, Colin's creative and technical skillset led to his first AV and broadcast business in South Africa in 1992. He opened the UK office in 2000 with the headquarters based in Liverpool.
Away from running one of the most successful AV and broadcast production businesses in the UK, Colin still finds time to record and play a few tunes if he's not fishing or riding his motorbike.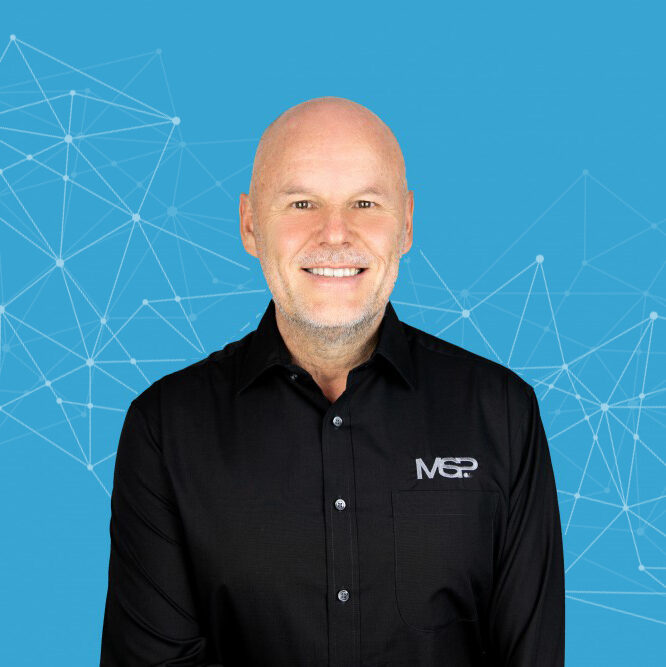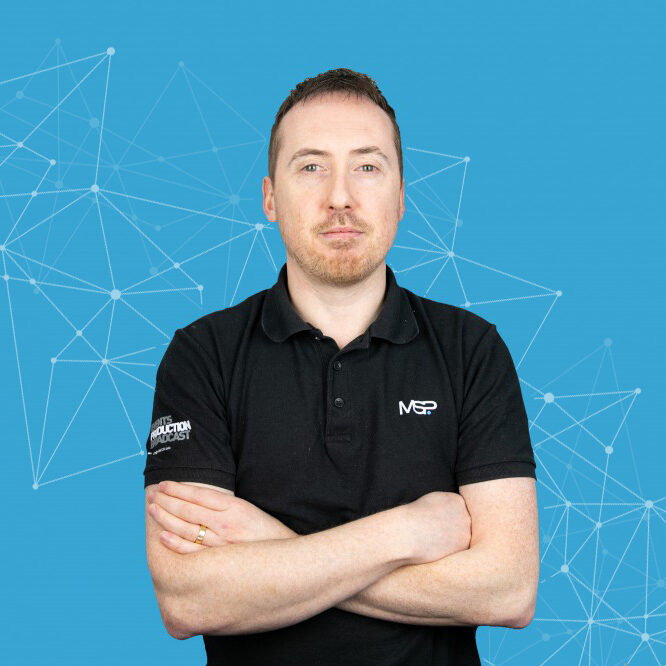 David Clatworthy
Director of Operations
After studying electrical engineering, David graduated from repairing AV equipment into the industry and has never looked back.
Now, with over 23 years' experience, he enjoys researching and developing new technological advances for the company,
David has a natural aptitude to bring an idea to life on behalf of clients and developing the whole technical process from start to finish. He stays with clients every step of the way sourcing, advising and directing to enjoy their achievements with them.
David is a people person and clients enjoy working with him as they always know they are in safe hands.
Away from the office, David loves spending time with his family and traveling overseas. He also has a passion for flying planes. In another life he would be a pilot!
Ritchie Nield
General Manager
With over 35 years in the AV and event industry, everybody in our industry knows Ritchie and he is well respected.
A talented professional, Ritchie always knows what the client wants – even if they don't know themselves! Ritchie loves a challenge, never says NO and always has a solution.
He enjoys leading the friendly team at MSP where he encourages creativity and creating innovative new ideas.
A keen fisherman, he escapes the fast-paced events industry by taking time out walking or sailing, enjoying DIY projects and when time allows, taking off into the countryside with his caravan.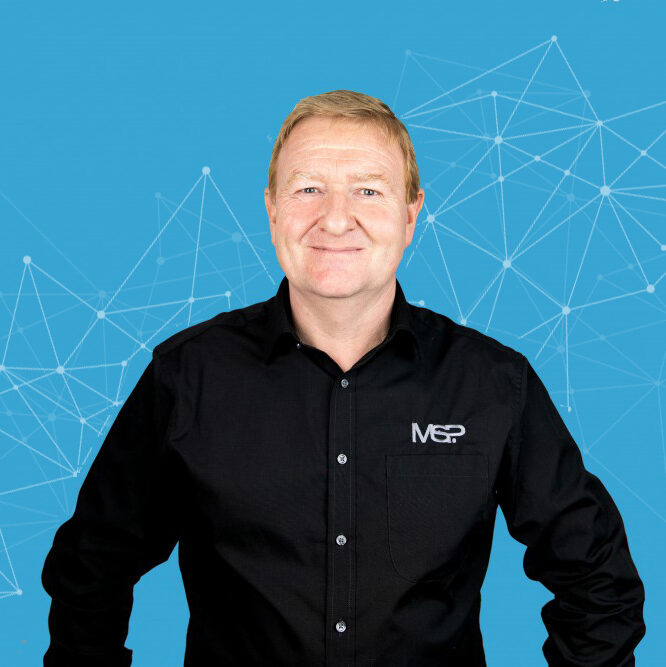 ---
Working together to make events happen
Versatility is a core characteristic of the MSP team who are continually adapting to change in a fast-paced and evolving industry. A good example was how our staff responded quickly to the Covid-19 global pandemic, retraining and upskilling to be able to meet client demand for virtual events in what rapidly became a new way of working.