Full production services for every budget
We offer an integrated service combining graphic design, video editing, content creation through to live camera shoots and post production services. Our production team have the expertise to support any type of project and offer a fully creative service.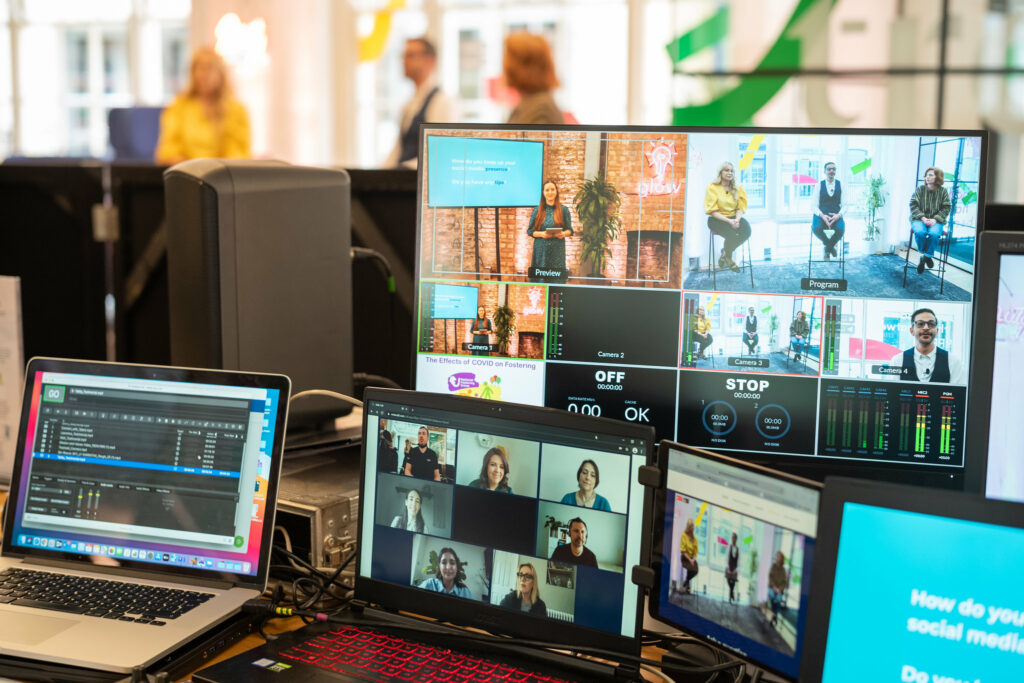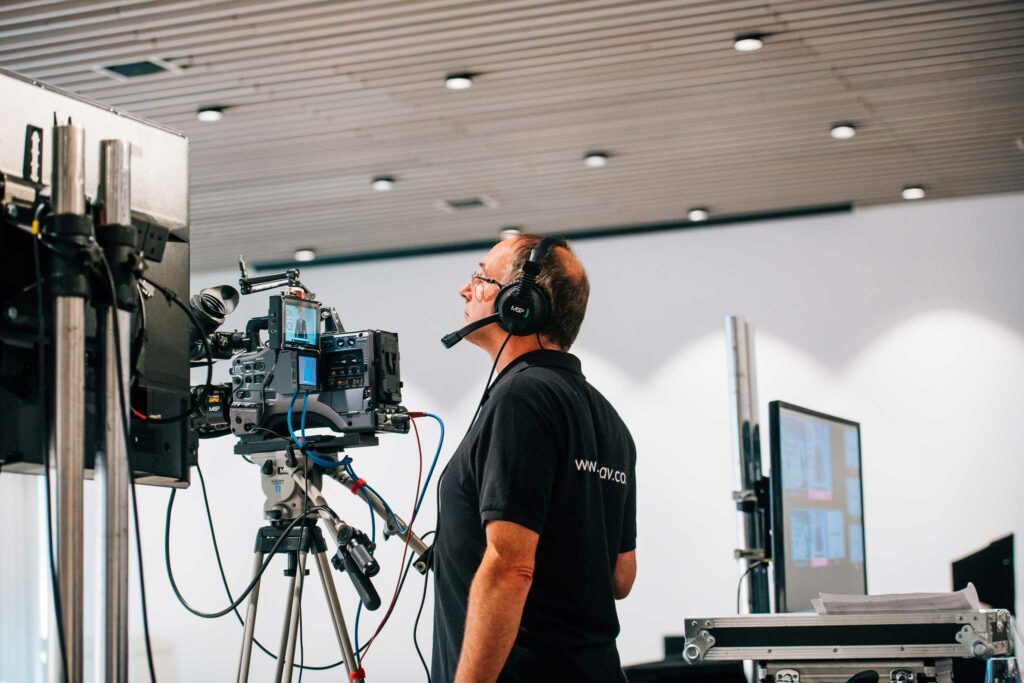 MULTI-MEDIA & VIDEO PRODUCTION
Production services from brief to screen
MSP offers a full production service combining script writing, location shoots, graphic design, voice-overs and music production. We have a team of creative producers, directors and production engineers in-house.
SET DESIGN
Transforming venues with bespoke set-design and staging solutions
We enjoy transforming venues with our bespoke stage sets and video walls, dynamic lighting designs, large screen projection and professional sound systems. We can design and build custom stage sets from concept to creation. Our team of engineers can develop 3D models of your vision before sending the approved design to our onsite workshop.