Bringing live and remote audiences together

In a world of evolving event landscapes, harnessing the power of hybrid events has become an essential tool for event organisers wanting to reach a wider and more diverse audience. Blending the best of both physical and virtual experiences, our hybrid events use the power of live streaming technology and interactive tools to transcend geographical boundaries and engage participants globally.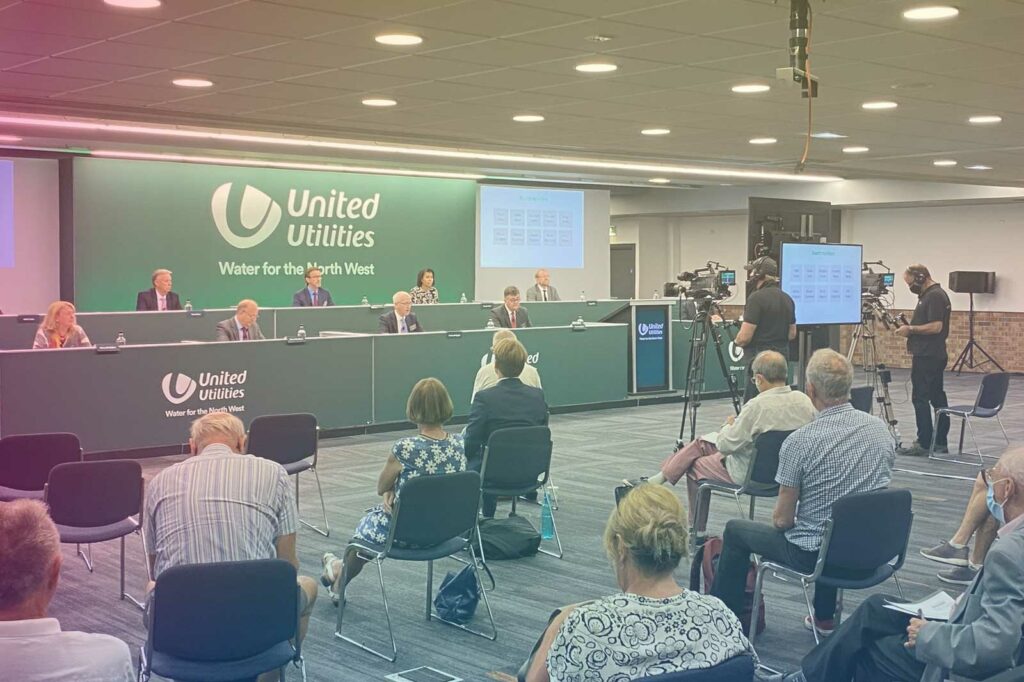 By fusing immersive in-person event experiences with seamless online accessibility, you can easily attract a broader audience, engaging with remote attendees and bringing them into the heart of your live event. From interactive virtual platforms to dynamic networking opportunities, hybrid events offer unparalleled potential to connect, inspire, and leave a lasting impact on a global scale, redefining the way to engage and grow with your audience.
With our extensive broadcast and streaming experience and satellite technology we can deliver a hybrid event from any venue wherever it is located enabling large groups to connect and engage easily. Your event no longer needs to be restricted through venue size, travel restrictions or location!
Hybrid events that deliver
Thanks to our continued development of online technologies, creating an engaging and immersive hybrid experience has never been easier. Using our online solutions with secure, branded virtual platforms that are tailored to your event we can:
Stream your in-person event to your virtual audience wherever they are
Host live Q&A's and workshops with your live and remote audience
Stream remote speakers into the event for everyone to view
Record and host the event for review later, thereby extending the life of the event
Connecting people in an engaging and accessible way through the use of hybrid events delivers exceptional results and maximises the return on investment leading the way to more sustainable communication strategies and audience adoption.
Hybrid event options
No matter what kind of live event you are looking to deliver, we can provide a hybrid option that can help deliver tangible extra value and increased audience engagement.
Conferences
Meetings and lectures
Training courses
Workshops
AGMs
Product launches
Awards
Graduations
Town Hall meetings