Creating dynamic global online experiences
MSP's online events deliver seamless connectivity to bring together delegates from around the world.
Our fully branded experiences allow people to interact in a virtual environment when meeting in person may not be possible. They typically feature webinars and webcasts and can be accessed from any device across desktop, mobile or tablet.
As technical as it might sound, we make online events simple with a purpose-built platform that can deliver presentations live or on-demand to allow delegates from across the globe to interact, network and collaborate using live chat, direct message and the video call function.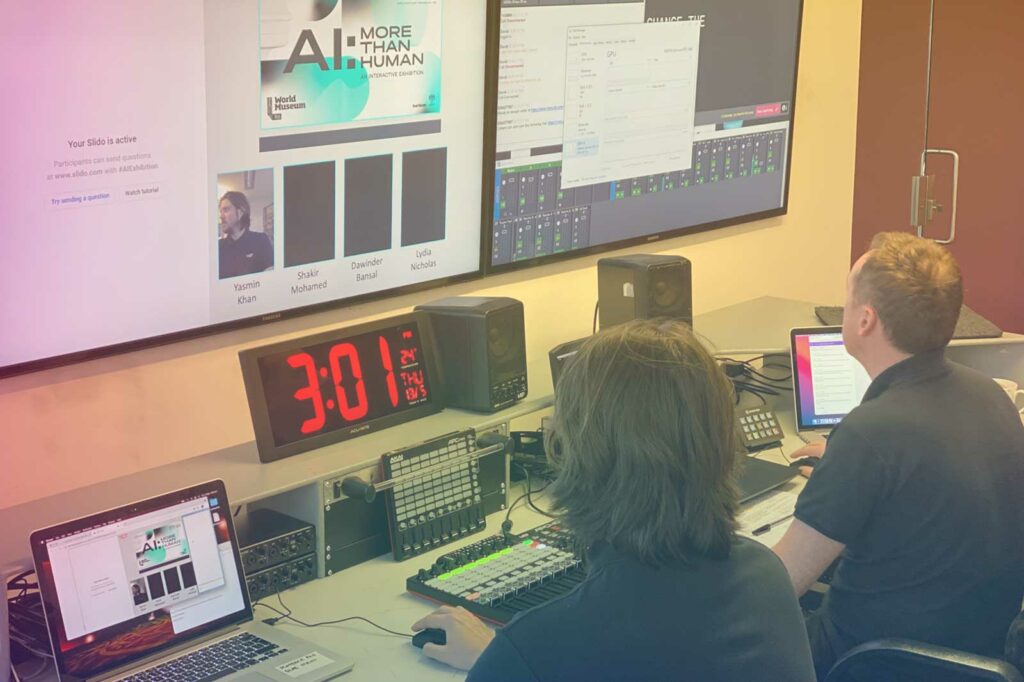 Our versatile and highly secure platform enables you to create truly inclusive and engaging experiences for participants and is trusted by multi-national corporations, professional conference organisers and government departments.
MSP create accessible and informative virtual environments that are highly interactive where people come together to learn and be entertained. Live Q&A, polling, gamification and the event stream social wall are just a few ways that you can engage and bring your event to life.