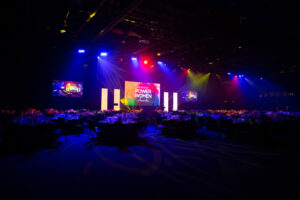 Case Study
Northern Power Women
Simone Roche MBE – Founder and CEO Northern Power Women
Northern Power Women founder and CEO Simone Roche MBE has enjoyed a long and mutually rewarding working relationship with MSP. However, 2020 was a year like no other and provided events planners with unprecedented challenges. Simone was confident MSP could help find a solution to keep stakeholders engaged and is also encouraged that the 'new normal' has led to an innovative way of working that aligns neatly with Northern Power Women's core values of accessibility and inclusivity.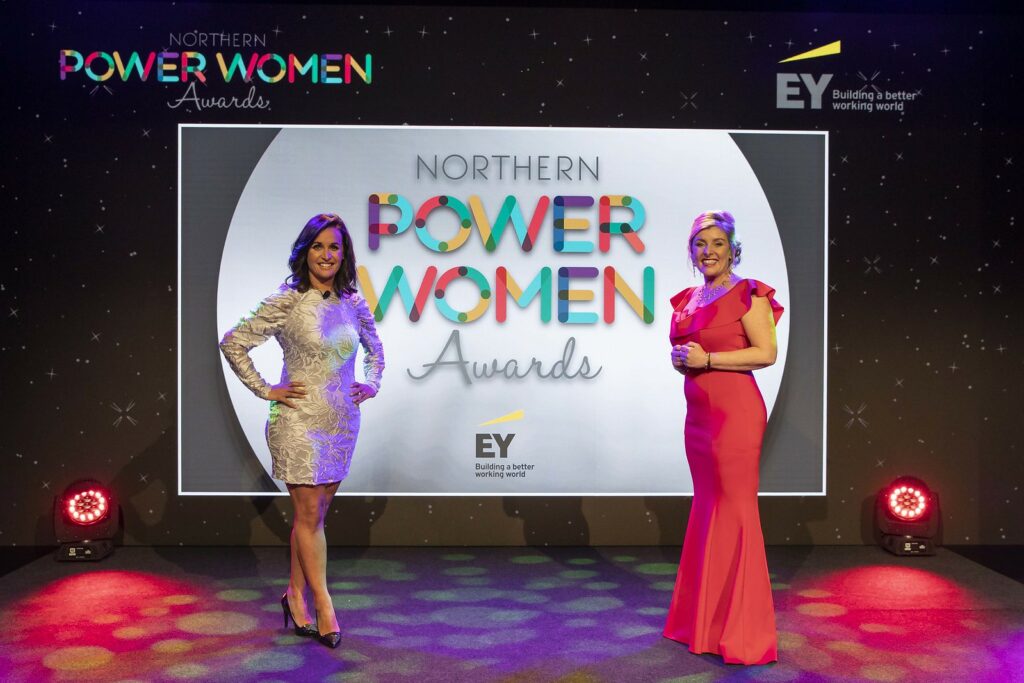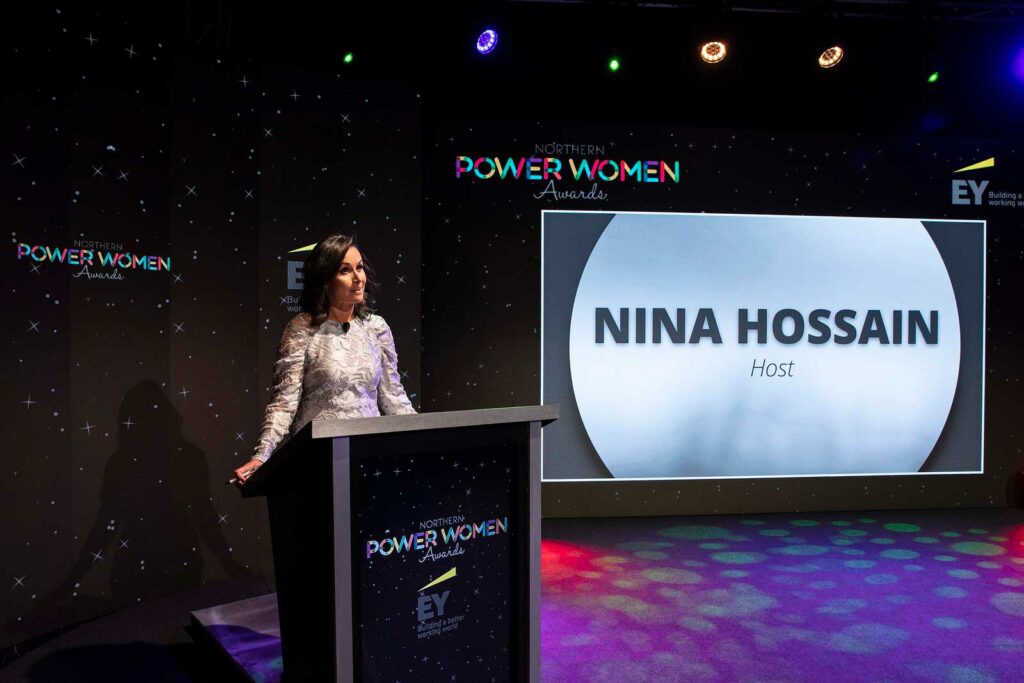 The challenge
I've worked with MSP for the best part of 15 years. But the most recent event was the Northern Power Women Awards, which are the largest awards in Europe celebrating gender equality in business.
Our 2020 awards were originally due to be a live event at Manchester Central for 950 people. Due to Covid, we were forced to postpone four days before the scheduled date. We then had to shift and adapt as to how and what we were going to do as the next 12 months progressed.
We rescheduled for December 7th but, of course, we were unable to do that due to Covid again. One of the big challenges then was how to keep people engaged and connected. While we were looking at the end goal of the main celebration, we used the studio at MSP to create some virtual events and keep the conversation going.
We decided to do a virtual Christmas Cheers event on the date that should have been the rescheduled awards. This helped us continue the social media conversation. It's easy to default to just doing it from your kitchen table but we were adamant we didn't want to do that.
Due to the status of what we have created with the awards we wanted to make sure we were really respectful of every partner, nominee and nominator to make sure they really got the best celebration. It was about keeping the conversation going and innovating. MSP enabled us to do that.
The solution
MSP Director of Operations Dave has always been our solutions guy. The studio came into play when we asked 'what can we do?' We created the interim conversation in the studio. When we looked at the creation of the awards, we initially thought we were going to have a hybrid event with some live and some face-to-face. Ultimately, we had to go into a full-on virtual event.
The big challenge we had was how do you recreate virtually what you can do across a dinner table? We solved this by creating Zoom Rooms for nearly 1000 people to attend. We had over 60 Zoom Rooms to facilitate to create that individual watch-along awards. This made it easier for people to join a Zoom Room with either their colleagues or fellow nominees, enabling people not to watch in isolation.
With MSP's expertise we delivered an awards ceremony for 900 people in Zoom Rooms and 1100 people watching on the live stream, while also attracting 25 million Twitter impressions. It was challenging but we did it!
Working with MSP ensured we were proactive about all the eventualities. We knew the main challenge would be putting everyone into the Zoom Rooms. But then we also had a contingency for the contingency. So, if corporate couldn't get into Zoom, we had a Teams option. That's the approach we adopted. If something doesn't work, we'll do it this way or that way. If all else failed, we could log onto Vimeo and watch it there to ensure people didn't miss anything.
I don't hit these things with anxiety but with full on excitement. It's like doing My Big Northern Power Wedding! With MSP you know that you're not on your own and you're not just another client, there's more of a partnership approach.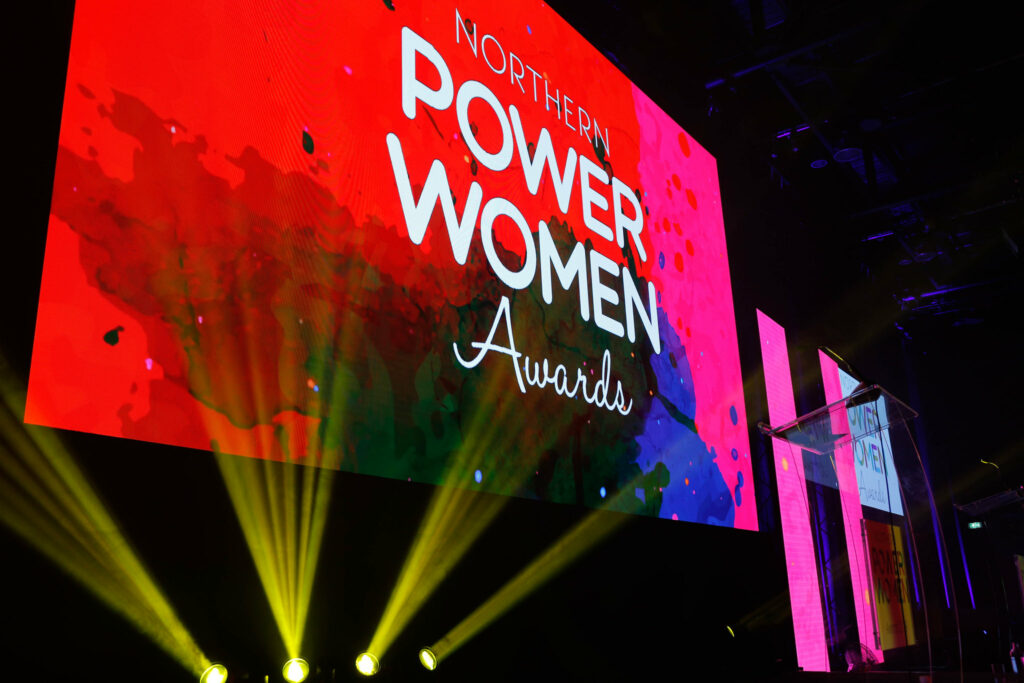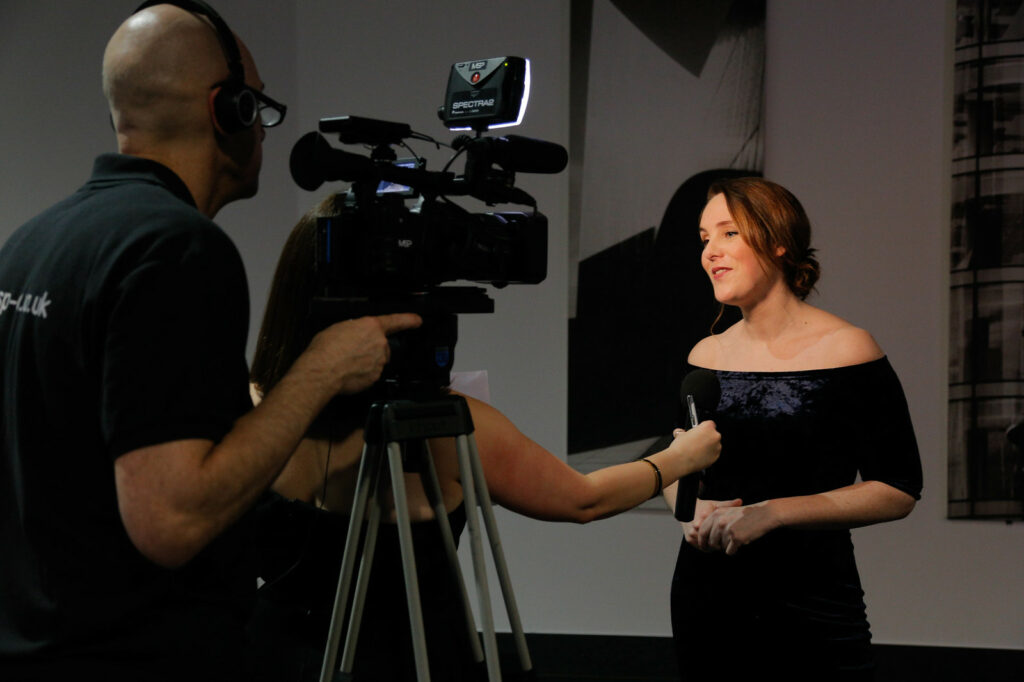 The results
People still go on about it, saying 'you don't just do it, you do it with bells and whistles on.' That's what happens with MSP. They helped us create a show. We created an experience and something the people had waited so long for. Ultimately it was worth the wait.
Of course, did we want to be in a live room together? One hundred percent. But then the feedback we got from our partners was brilliant. They were saying it was the best awards they'd been to and could see the thought and effort that had gone into it.
It showed us there is a way in the future that means we have to look at the blend of the hybrid event. It was really innovative and people felt they were part of that.
We did lots of pre-recording that enabled us to anticipate any potential issues such as bandwidth problems. MSP jumped very early into creating the studio and creating the experience. There was something really good about making such an inclusive event and being able to see people's faces on screen and their reactions. It was really positive.
It's the ideas MSP throw-in. They don't just settle with what you've asked for but will offer other suggestions. They are always flexible and willing to innovate with you. Everything is always done by a partnership approach rather than a client relationship.
There is something about providing that extra facility. We could cater to people who might not have wanted to get on a train or step in a room with people just yet. And some might have just stumbled upon us. Don't get me wrong, I want to get back in rooms but there definitely has to be something in the virtual, live blended approach to future events. It's great for inclusivity and accessibility, which is what we're all about as an organisation. This gives us a way to live and breathe it in line with our values.
The recommendation
I've worked with MSP for such a long time, in a virtual world and otherwise. I wouldn't work with anyone else. There is always that sense of being in it together. That is the priceless bit for me. We're only a small business so are not giving them the higher level of corporate business they attract but that doesn't matter. We're not made to feel like a small business. It's always about working towards a solution rather than saying you can't have things done.
I wouldn't go anywhere else. It's like working with family. It doesn't matter what solutions they put in place, or what you plan, you know that if you need something else, that will be pulled out of the bag without them ever saying 'that's not in your contract'. They don't just deliver what you ask for. They always provide added value.
Simone Roche MBE – Founder and CEO Northern Power Women
---
MSP in four words
Flexibility / Adaptability / Positivity / Can-do