As the UK's leading AV hire and technical event production company, we are thrilled to announce the appointment of Ritchie Nield to the newly created position of General Manager. This strategic move comes in response to the company's continued focus on new growth, driven by successful collaborations with renowned brands like Matalan, Speedy Hire, Everton FC, and a significant upsurge in hybrid events, including major conferences for United Utilities and The Royal British Legion.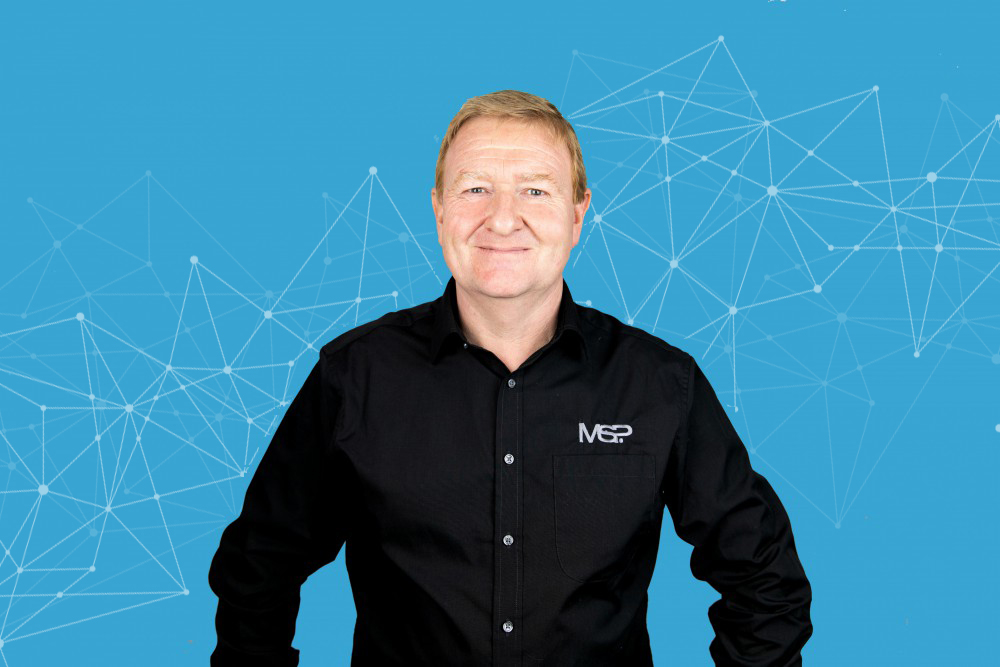 Exceptional client service
Ritchie Nield brings a wealth of experience as a respected industry figure, and in his new role, he will spearhead MSP Global's efforts in managing large contracts with a diverse range of blue-chip clients. Working alongside him will be David Clatworthy, our Director of Operations, and a freshly restructured team, including the newly promoted Technical Production Manager, Lewis Nolan.
This strategic appointment serves as a solid foundation to support MSP Global's ambitions for attracting substantial investments and fostering collaboration opportunities in the future.
Excited about the appointment, Ritchie commented, "MSP Global has an outstanding reputation for delivering exceptional client service and creativity across various sectors. I am delighted to embrace this brand-new role, enabling us to expand further and explore new avenues for growth."
"Our revamped organisational structure will empower us to cater to a larger clientele, accommodating their needs for live, virtual, and hybrid events in the UK and beyond. As General Manager, I will oversee all aspects of account management and internal technical delivery, ensuring that our exceptional reputation is upheld and strengthened."
Structured for growth
Colin Reader, founder and managing director of MSP Global, shared his enthusiasm for the company's future prospects, saying, "Having been established in Liverpool since 2000, with a noteworthy track record in South Africa before that, MSP Global has exceeded all our previous aspirations. Now, we are ready to embark on an exciting new chapter, poised for even greater growth."
"Ritchie has been an integral part of our recent success, and his expanded role within the business is well-deserved. We eagerly anticipate the fresh opportunities that lie ahead and look forward to forging new connections with clients, partners, and investors on our journey."
"With this new appointment, we are confident in our ability to provide cutting-edge services to an ever-expanding client base. We look forward to continuing to be the driving force in the AV hire and technical event production industry."